WelQure+ is a complete Healthcare Solution Platform from Consulting to Treatments, Specialized Predictive Diagnostics, Nutrition & Counselling & Wellness tourism. Our expertise is to keep Life & Medicine simple.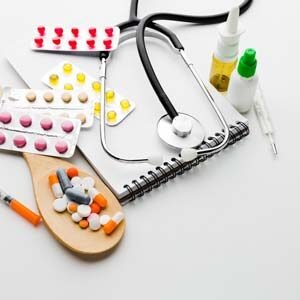 Fill in your Name & details if you need any Specialised Service or Medical Attention.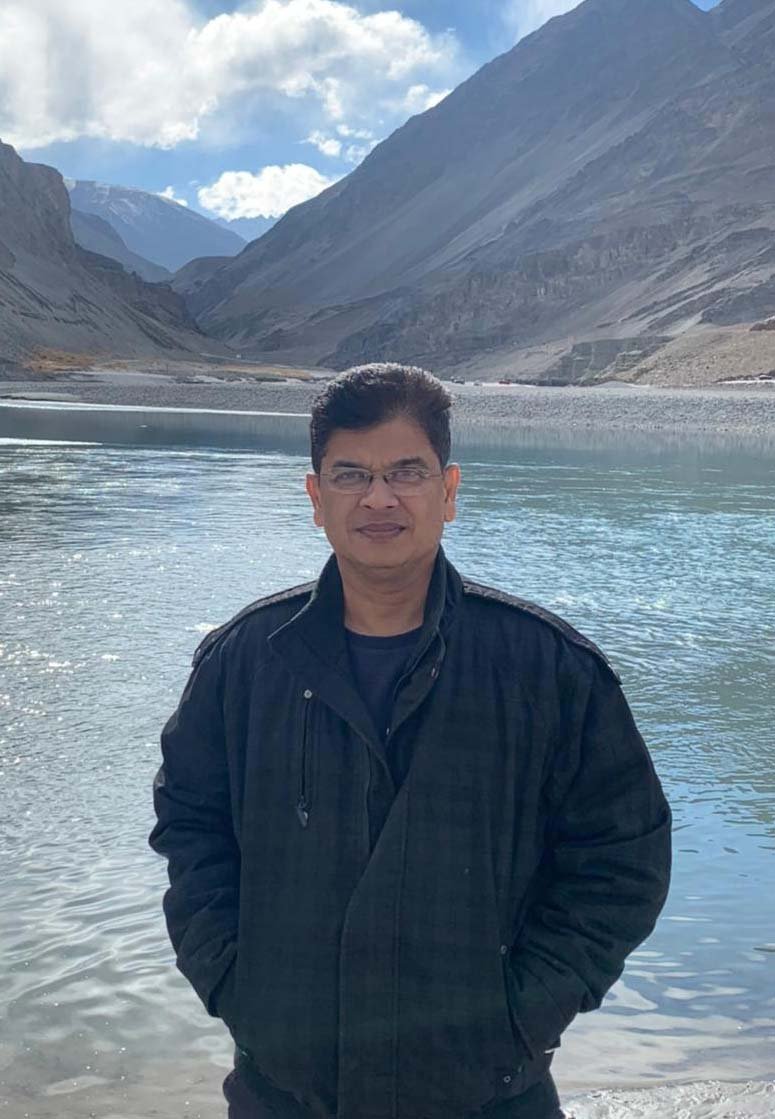 Committed To Keep Life & Medicine Simple
We provide the blend with Modern Medicine & therapies.
WelQure+ is founded by Dr. Dnyaneshwar Surushe who is a graduate in medicine with an established practice for the past 22 years. He has treated & transformed numerous patients across the globe. He is a medical advisor to corporates like General Mills India, Vodafone Goa, TUI UK, Thomas Cook, and Apollo and many others. In addition to academics, Dr. Dnyaneshwar has played various sports at different levels in his career. His passion towards exploration has made his life journey more beautiful. Bike journeys to the Himalayas & trails to the unknown has allowed him to discover a different person within himself.
Dr. Dyaneshwar Surushe
Physician & Transformative Wellness Consultant
Complete Care of your Schedule
Bringing Life to your Smile
Simpler, Healthier & Happier Lifestyle
Dentures / Fixed partiol removable partial cast, partial /extractions, /teeth, whitening -Veeners / Bonding / Crowns / Root Canal / Laser Scaling / Braces/ Invisalign Orthodontic Child
Q Lasik / Blepharoplasty / Cataract surgery / IOL / Corneal transplant / Glaucoma surgeries / Retina surgeries / Eye muscle surgery
ACL Reconstruction Surgery, Knee Replacement Surgery, Hip Replacement Surgery, Shoulder Arthroscopy, Spinal Surgeries
Sports Rehab / Physiotherapy/ Diet & Nutritional Consultation/ Counselling
While you explore the city spend some time knowing yourself too . Plan a short therapy at your door step . Understand your needs & recovery methods Naturally.
Ayurveda Retreat Programs
Ayurveda Consultation /Panchkarma
What does a Transformed Life mean to you?
How has our treatments helped people?
Dr. Dyaneshwar has treated me for various reasons in last 7 years of my travel to India. The approach has been prompt, with a good blend of medicine & Counselling. The approach on predictive diagnostics has worked remarkably in Prevention of lifestyle disorders. Wish him & WelQure+ to help more people & transform them.
Speaking with and working with Dr. Dnyaneshwar Surushe over the past few weeks has tremendously helped me deal with and understand my lifestyle issues and thought patterns. This process has significantly improved my life and helped me work on and view my issues from a different lens.
During last couple of years, I tapped on to the opportunity of availing his personalized wellness / transformation sessions multiple times. He is an extremely well-informed, well-trained lifestyle and self-leadership transformation coach and all the conversations we both had turned out be so fruitful with great outcomes leaving me enlightened and happy and healthier in body and mind.
Dr. Dyaneshwar has treated me and my family as if it was his own. The treatment certainly included some form of medicines, but more than that it was the empathy, counselling regarding lifestyle changes and understanding the root cause of the disturbance in the body. Today he is part of my family.
Consult, Counsel, Treat & Transform