Embark on Your Health Odyssey with Expert Consultations
Welcome to a realm of comprehensive healthcare solutions. Our team of seasoned doctors and super specialists is here to offer you seamless online consultations or convenient offline appointments. Your journey to complete well-being starts with informed decisions and personalized guidance.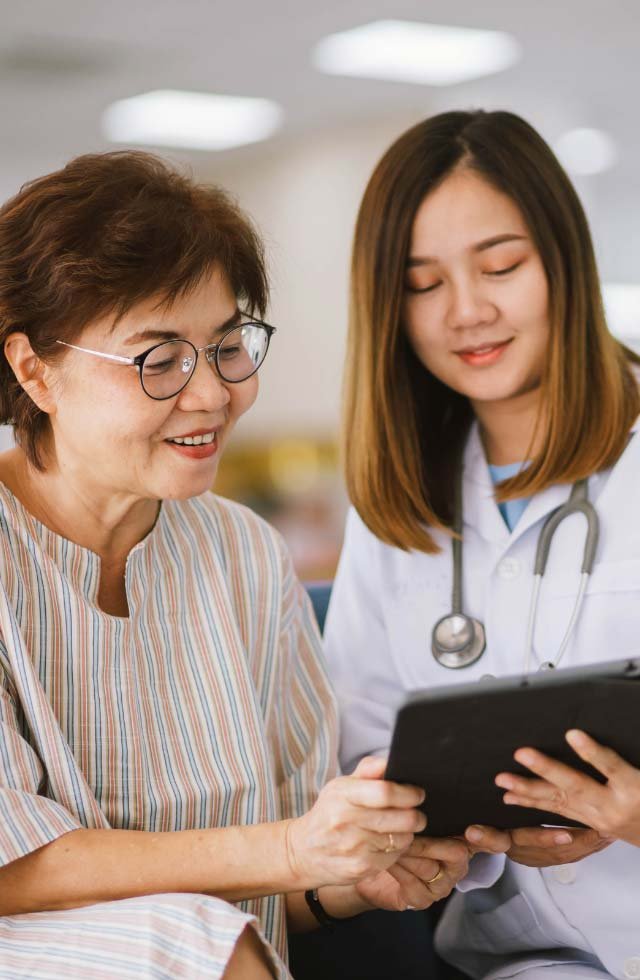 How does an online consultation work?
1. Schedule an appointment
You can book an appointment online or by phone. When you book an appointment, you will need to provide some basic information, such as your name, date of birth etc.
When you book an appointment, you can choose from the list of our specialist doctors based on your medical condition or can ask for a call back from our team to assist you.
3. How the consultation will take place
The consultation will take place over video call and the doctor will address your health problem.
4. How to pay for the consultation
You will pay for the consultation at the time of the appointment. The payment mode will be online.
Convenience
It can be done from the comfort of your home and work. Experts are available 24×7.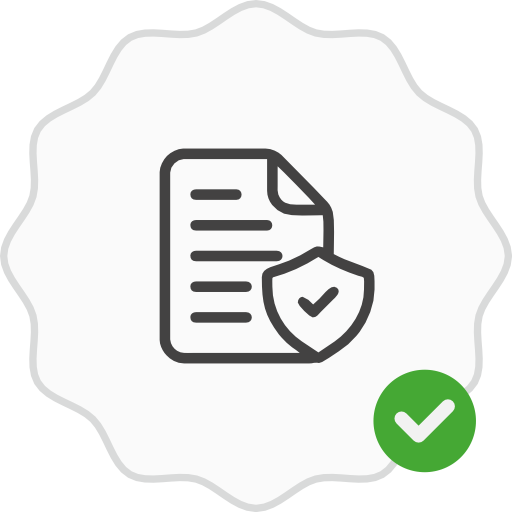 Privacy
Talk to your doctor about sensitive health issues without having to worry about anyone else overhearing.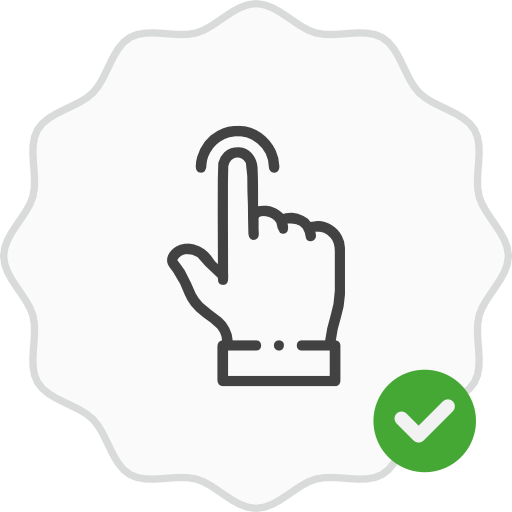 Accessibility
People with disabilities or chronic illnesses can access healthcare more easily.
Speed
Online consultations can be scheduled and completed more quickly than traditional doctor's visits.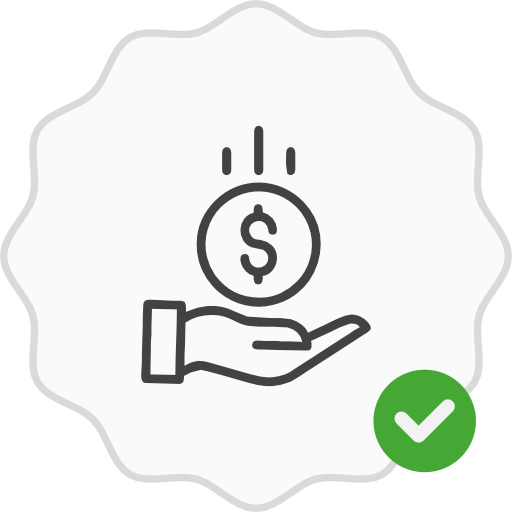 Affordability
Online consultations fees are comparatively on the lower side than the physical visit.
Don't delay care for you and those you love