Thriving Beyond Stress
Implement stress management techniques to improve the overall quality of life.
Mastering Change, Maximizing Time
Develop effective time management and adaptation skills.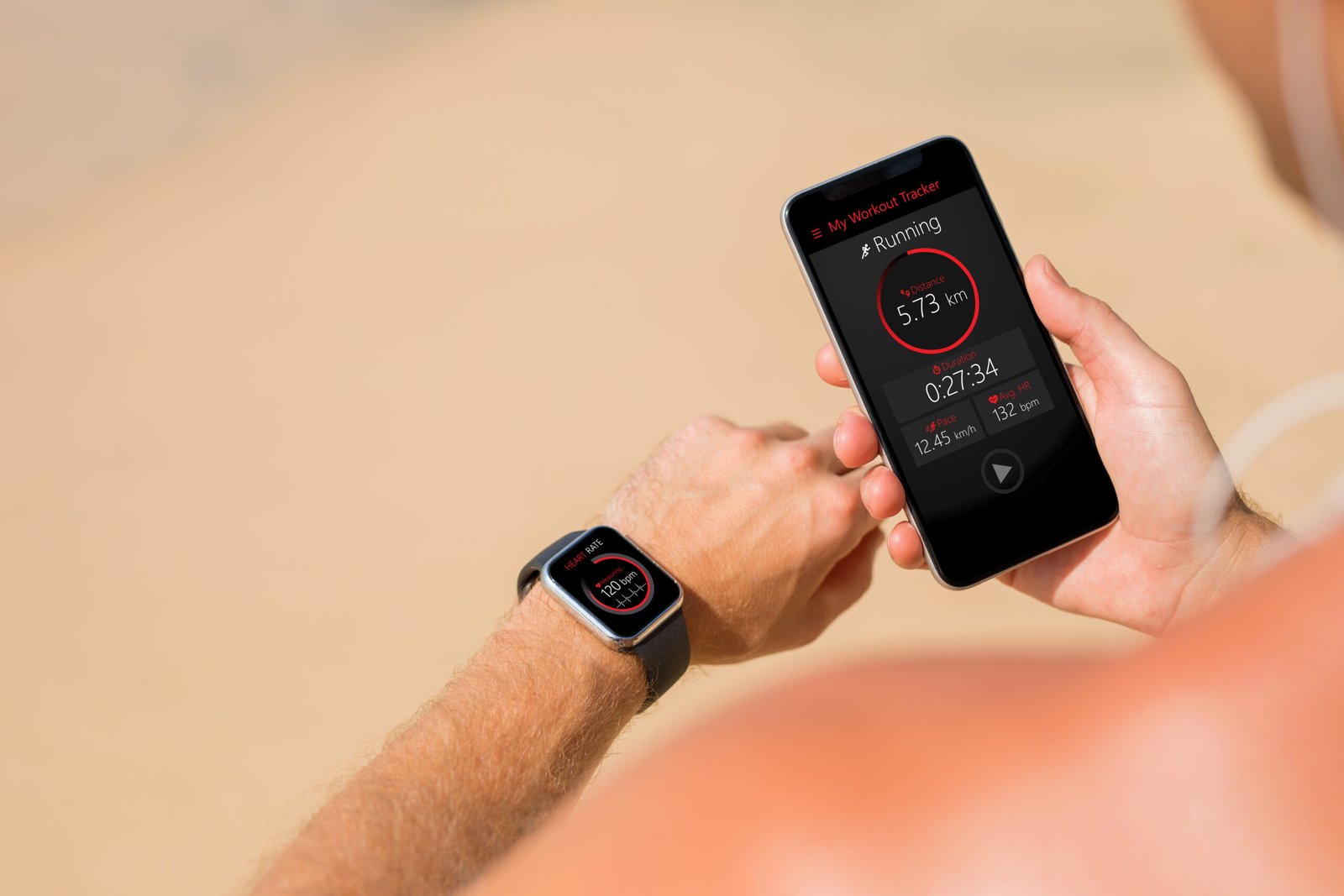 Unlock Your Best Self Guided Evolution
Experience a transformative journey towards self-discovery and personal growth with continuous monitoring of your well-being quotient by our team of experts.
Nourish, Move, Flourish
Your Path to Wellness - Cultivate awareness regarding the impact of nutrition, physical activity, and emotional well-being on long-term health benefits.
For working professionals
Transformative tour where your well-being takes centre stage. Through a unique exploration of the five senses, indulge in an immersive journey that promises to focus on your health and uncover the depths of your inner strength. Engage your senses as you discover the intricate connections between mind, body, and soul. Prepare to awaken your senses and embark on an unforgettable voyage of self-discovery and revitalisation.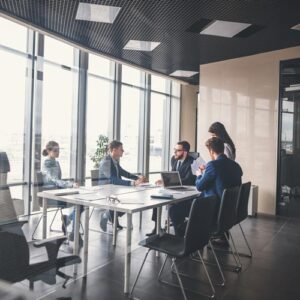 In the comfort of your workplace
At WelQure+, we pride ourselves on housing a distinguished team of professionals, including medical specialists, life coaches, nutritionists, fitness trainers, and counsellors, each boasting an impressive track record of over 20 years in their respective fields. Our unique approach combines a wealth of experience and knowledge under one roof, ensuring that you receive comprehensive care and guidance tailored to your needs.