Elevate Your Well-Being with Transformational Programs
Embrace the extraordinary potential within you through our holistic transformation programs. These meticulously crafted experiences pave the way to a life free from dependence on medicines. Your journey towards lasting well-being and profound transformation begins right here.
We are a team of doctors, life coaches, fitness experts, nutritionist, explorers, counsellors, and mentors with an experience of more than 25 years in the respective fields.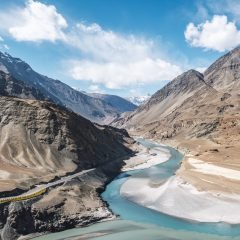 Program RESET: The Himalayan Wellness Retreat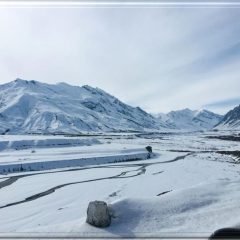 Spiti Valley: In the Lap of Nature
Warmth Of Homestay With Indian Family
Beautiful Exchange Of Culture & Himalayas Ranges
Local Breakfast & Dinner
Walk The Trail To Find Yourself
Get Into The Digital, Physical & Mental Detox
Meditate, Recover, Regenerate & Restore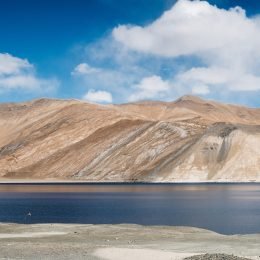 Ladakh: The Land Of Himalayas & Cold Desert
Experience the Diversity of Indian culture .
Visit the Land of Moons & the oldest Monastery in Lamayuru
Experience the Divine Energy from the Grandeur of Himalayas