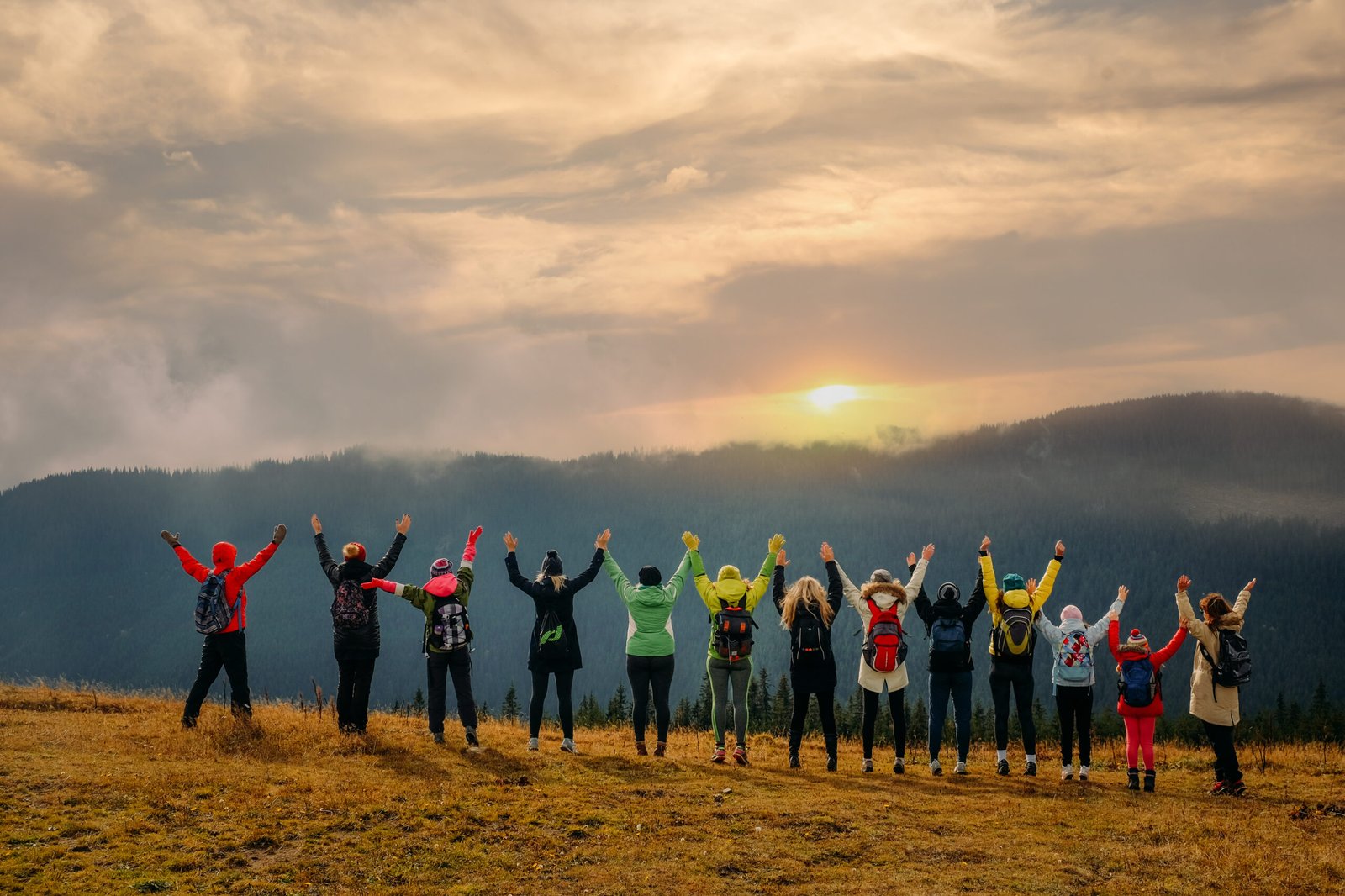 Crafting Your Journey to Abundance
Designed to help you build a more fulfilling and enriched lifestyle.
Solitude Unleashed
Your Path to Inner Wisdom - Delve into the power of isolation and the peaceful experiences it brings, fostering personal growth and self-discovery.
Empower, Excel, Evolve
Cultivate fear management, stress and emotion regulation, self-reflection, effective time management, and sustainable lifestyle practices.
Thrive Inside Out
Achieve lasting physical and mental fitness well with our program's comprehensive approach.
Travel can be a powerful tool for healing the mind, body, and soul. By exploring new cultures, connecting with nature, and challenging ourselves physically and mentally, we can find new perspectives, gain inner strength, and improve our overall well-being.  Cultivate a deeper understanding of nutrition's impact on your overall wellness while engaging in tailored mobility exercises for an active lifestyle. Discover effective time and stress management techniques, ensuring a harmonious balance in life through our comprehensive program.
Choose Welqure+ for transformative programs and unlock a path to holistic well-being, backed by our expert team and comprehensive support.