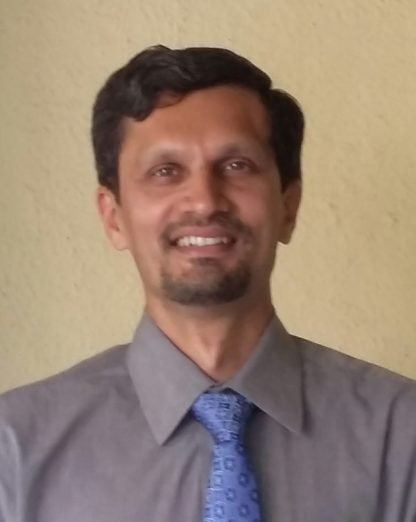 Years of Experience:
27 Years
An alumnus of the reputed, BJ Medical College Pune, is a trained ORL Surgeon. Solving Ear, Nose and Throat problems is his domain. Managing Salivary gland issues using endoscopic techniques is his forte. He has been invited as faculty in Europe, North America, Middle East ,Australia and India. His work is mentioned in medical books of reference.
While following his professional obligations he has also dedicated significant time to trekking, cycling and badminton. Exploring natural surroundings and daily practice of Vipassana meditation has helped him develop a hollistic attitude towards leading a positive life. His motto is -Live in the moment.
Sialendoscopy (one of the pioneers in India in this field)