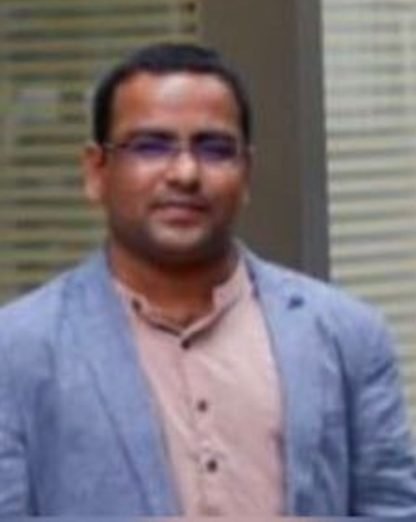 Years of Experience:
20 Years
Originally hailing from the scenic Malnad hills of South Karnataka, Dr. Prabhu Prasad is a distinguished medical professional. As a postdoctoral fellow at the esteemed Christian Medical College (CMC) in Vellore, he has honed his expertise in the field of pulmonary medicine. Dr. Prasad's journey in healthcare includes a notable residency in pulmonary medicine and a prestigious tenure as a staff physician at Manipal University's University Hospital in Manipal.
Driven by a passion for providing comprehensive care, Dr. Prasad pursued specialized training in pulmonary, critical care, and sleep medicine through a postdoctoral fellowship at CMC in Vellore. His commitment to excellence in patient care and continuous learning led him to be appointed as the Chief of Pulmonary and Critical Care at DM WIMS Hospital, the primary teaching hospital in South Kerala, before joining the esteemed Manipal Healthcare Group.