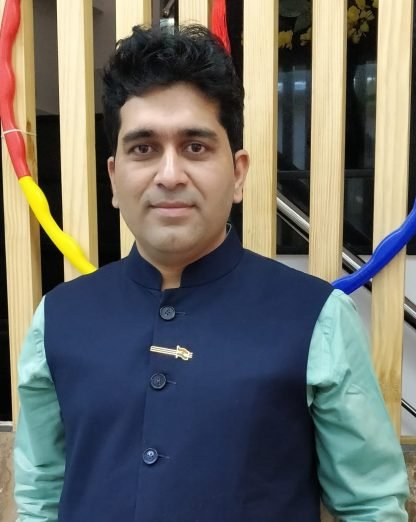 Years of Experience:
10 Years
About Dr. Suyogkumar Bhavare
Dr. Suyogkumar Bhavare is an experienced professional with a proven track record in non-profit organization management. With a diverse skill set encompassing business planning, operations management, coaching, event management, and team building, our consultant brings a wealth of knowledge and expertise to the table.
Dr. Bhavare's impressive background includes graduation from esteemed executive education programs at Harvard KS in Boston and Stanford GSB in California. Additionally, they hold an MD in Ayurveda with a focus on health care administration and management from MUHS Nasik in Maharashtra, India.