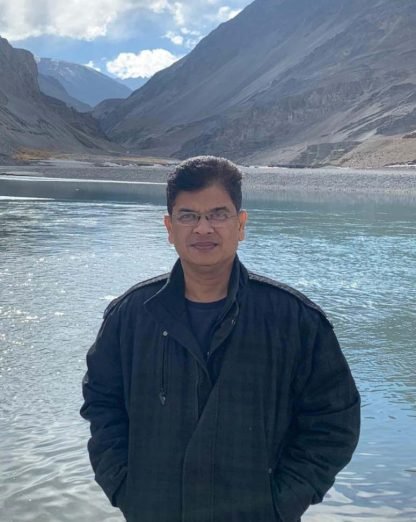 Years of Experience:
25 Years
About Dr. Dyaneshwar Surushe
Dr. Dnyaneshwar Surushe is a highly esteemed physician with a remarkable career spanning over two decades. His extensive experience and unwavering dedication have resulted in significant contributions to the field of medicine. Driven by a passion for healing, he has successfully treated and transformed numerous patients worldwide. In addition to his clinical practice, Dr. Dnyaneshwar serves as a trusted medical advisor to prestigious corporate entities such as General Mills India, Vodafone Goa, TUI UK, Thomas Cook, Apollo, and many others, providing expert guidance on healthcare matters.
Beyond his medical achievements, Dr. Dnyaneshwar has also excelled in various sports at different levels throughout his career, showcasing his versatility and drive for excellence. His compassionate approach to patient care ensures that each individual receives personalized attention and tailored treatment, resulting in optimal outcomes.
Corporate Medical Advisory
Versatility and Excellence
Compassionate Patient Care